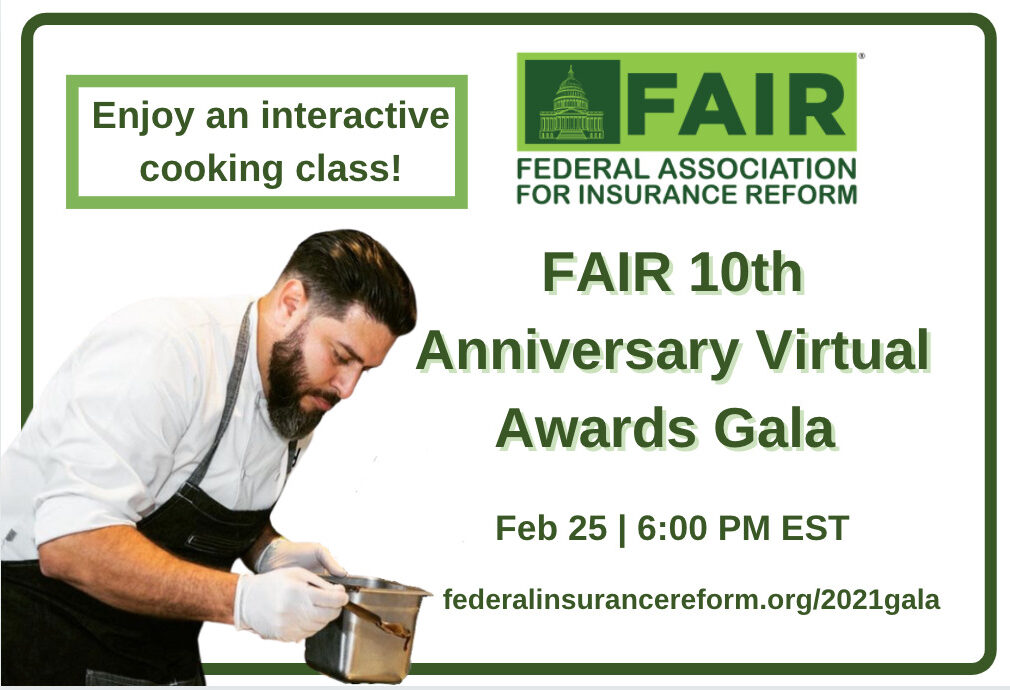 FAIR is proud to have partnered with Arc Broward and Arc Culinary to host the FAIR 10th Anniversary Virtual Awards Gala on Thursday, February 25th, 2021.
The virtual gala was a fun and interactive evening focused on celebrating 10 years of FAIR, as well as new ways we are partnering and giving back to our community. The event featured an awards presentation, cooking class with local Executive Chef Lenny Judice, mixology demonstration, and presentation of the FAIR Foundation Initiative, Get Ready Broward!.
See behind the scenes images from Arc Culinary below!
FAIR President, Paul Handerhan introducing the 2021 Founder's Award.
The Arc Culinary kitchen while the FAIR gala was filming live.