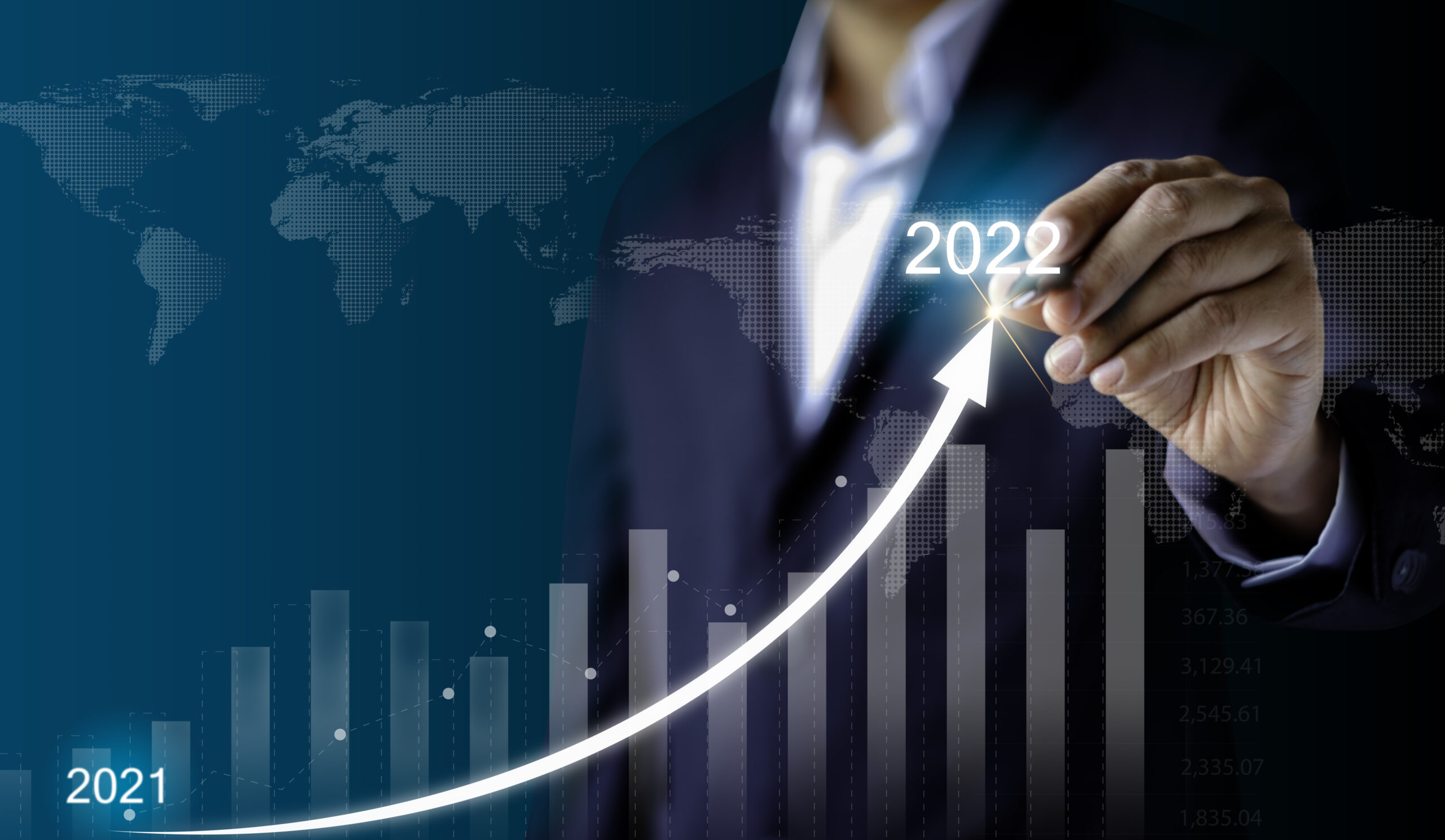 With Another Fla. Hurricane Coming, Signs Pointing to Bigger Spike in Reinsurance Rates
One of the largest providers of reinsurance for Florida carriers is predicting major increases in rates next year, a move that could add fuel to the fire
News Source: Insurance Journal
Author: William Rabb
Date Published: November 8, 2022
One of the largest providers of reinsurance for Florida carriers is predicting major increases in rates next year, a move that could add fuel to the fire for a reform package at the upcoming special session of the Florida Legislature.
In an earnings call last week, the CEO of Bermuda-based RenaissanceRe said the company expects a "step change" in its reinsurance rates next year – a substantial, non-incremental increase – after RenRe posted a $648 million loss for the third quarter.
Much of that negative figure was due to Hurricane Ian losses from property insurers in Florida, which pushed RenRe's combined ratio up by 57 points.
It all points to a major re-thinking of prices and coverage for the reinsurer.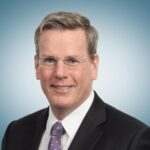 "To ensure an increased margin of safety, we will be recalibrating our underwriting approach to property cat in the following ways: by requiring substantial rate increases, whether or not the business is loss-impacted; this will not be a glide path, but rather a step change," RenRe CEO Kevin O'Donnell said in the Nov. 2 earnings call.
O'Donnell and a RenRe spokesperson did not quantify how much of a percentage increase a step change might mean. But the CEO said that the firm also will raise its retentions, or deductibles, on property programs, and will tighten terms and conditions on coverage and limit coverage to named perils only.
"I am confident that this reasonable approach will restore RenaissanceRe to its long-term track record of rewarding investors while ensuring long-term capacity our customers need," O'Donnell said.
Others in the industry said that soaring reinsurance rates have been expected for next year.
"That's no different than the last four years," said Paul Handerhan, of the Florida-based Federal Association for Insurance Reform. "The bigger issue is availability of coverage."
O'Donnell did not address the upcoming special session of the Florida Legislature, which could come in the first two weeks of December. Sources have said that proposals, now being discussed by Florida House and Senate leaders and staff from the governor's office, could set up a new, state-backed layer of affordably priced reinsurance, separate from the Florida Hurricane Catastrophe Fund.
One of the greatest needs for many Florida P/C carriers appears to be the reinsurance layer just below what the cat fund covers. Some insurance executives have said that reinsurance price increases have become unattainable and are pushing some carriers over the edge.
"That reinsurance component is the biggest short-term need, to keep the market stable," Handerhan said.
Other changes being discussed for the session include a major reform of Florida's one-way attorney fee statute, which in recent years has led to excessive litigation and claimants' legal fees that are several times greater than the claim amount or judgment amount. Insurance executives and defense attorneys have repeatedly said that repealing the one-way attorney fee statute would be one of the most effective changes lawmakers could adopt.
An end to assignment-of-benefits agreements is also on the table, along with a steeper glidepath for Citizens Property Insurance Corp. State law now limits Citizens' rate increase to no more than 12% per year, so that could increase to make Citizens' rates more in line with primary market carriers.
Other reforms said to be on the table include some consumer protections, including ways to speed up claims handling.
All of that could help address the Florida property insurance crisis, said reinsurance and property insurance industry advocates. Without those changes, several more Florida-based insurers will likely be unable to complete their reinsurance programs next year, triggering a downward spiral of ratings downgrades, rehabilitation or insolvency.
Legislative reforms are also badly needed to shore up the Florida insurance industry and attract new capital for insurers and reinsurers, experts said. RenRe's O'Donnell stressed the importance of capital investment.
"In order to ensure the long-term availability of reinsurance capacity, we must realign the interests of our customers and investors. Investors need to be appropriately incentivized to continue providing their capital," O'Donnell said in the earnings call. "This is especially true now as investors have numerous attractive deployment opportunities in other asset classes."
As if to underscore the urgency of needed changes in Florida, the National Hurricane Center on Monday predicted tropical storm Nicole could strengthen to a hurricane and make landfall on Florida's east coast, as soon as Thursday. From north of Miami to Canaveral was under a hurricane watch as of Monday afternoon. Gov. DeSantis declared a state of emergency for 34 counties ahead of the storm.
A Nov. 10 landfall would come just six weeks after Hurricane Ian churned across Florida. O'Donnell called Ian "one of the costliest natural disasters to impact the United States, likely only second to Hurricane Katrina in 2005."
Estimates of total insured losses from Hurricane Ian have so far remained at about $55 billion, on average.
"It's nerve-wracking to think what another hurricane this year will mean," Handerhan said.
Even without another storm, reinsurance rates could soon go well beyond a "step change," according to one analysis.
Schroders Capital's insurance-linked securities team "believes that the answer to the question is yes, we appear to be on the brink of a major market correction," analyst Dirk Lohmann wrote in an article last week.
The paper looked at previous market corrections, or major spikes in risk-transfer premiums in reinsurance and insurance securities. Those came in 1993, after Hurricane Andrew in south Florida; in 2002, following the terrorist attacks of 2001; and in 2006, after Hurricanes Katrina, Rita and Wilma.
Hurricane Ian could now prove to be a similar triggering event, on top of a confluence of other factors, that leads to more insurers exiting the market and setting off another painful correction of rates, Lohmann wrote. Higher interest rates and inflation are also now playing a role.
"It seems to us that … we may be at a tipping point and possibly the most pronounced correction in decades," concluded Lohmann, chairman of insurance-linked securities for Schroder's, a global asset management firm.